SEGMENT 2: MUSIC
ECM Records finally added their catalog to streaming services. This first video is the track Johnny was talking about that was blowing everyone's mind.
Check out Charlene's side project all girl Guns n Roses tribute group Guns n Hoses. If you're in the LA area they have a show on Jan 19, 2018 at the Moroccan Lounge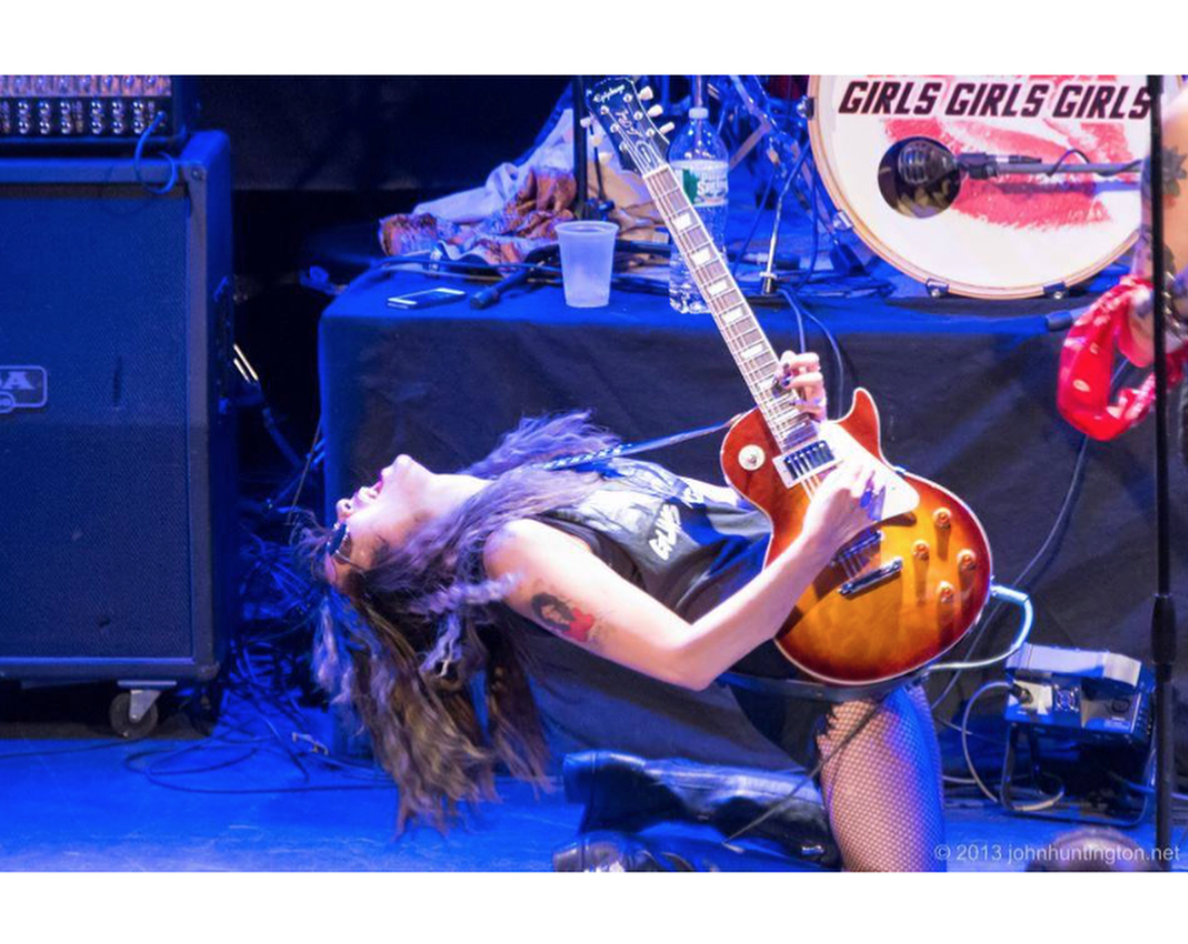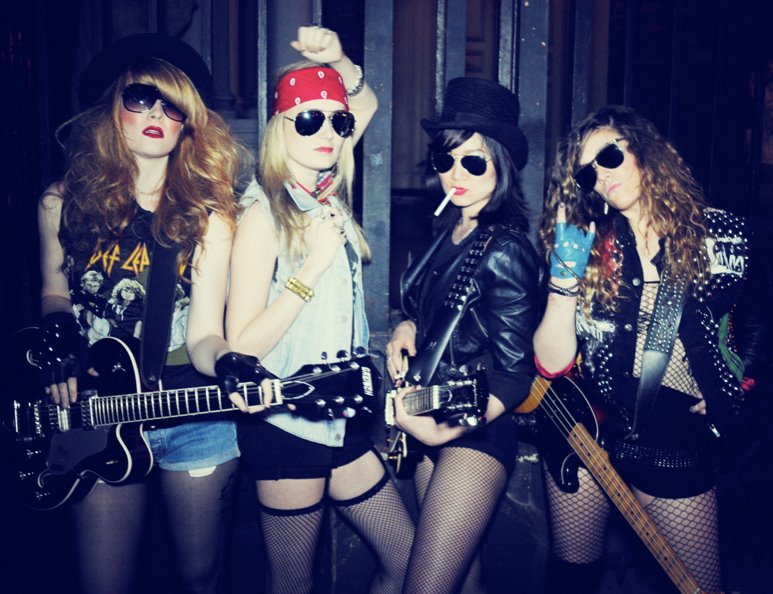 SEGMENT 3: MUSIC BUSINESS
SEGMENT 4: MEMBER BERRIES
Some very blurry pics of one our first gigs supporting Charlene.
SEGMENT 5: "OUR FAVORITE GEAR"
SEGMENT 6: "WHAT'S IT LIKE PLAYING IN A BAND WITH YOUR BROTHERS?"
Here is the latest Parody that Charlene wrote and her sister Liann directed for Global Citizens:
SEGMENT 7: "DEEP THOUGHTS"