SEGMENT 1: Mo GORDON, LONDON 2013, CUSTOM WOOD FURNITURE, LIVING WITH A GIRL
Various pics of Mo by Jonny Marlow and Jeff Olsen
Follow Mo @ instagram.com/mogordonmusic
AWOLNATION and Dispatch tour in 2013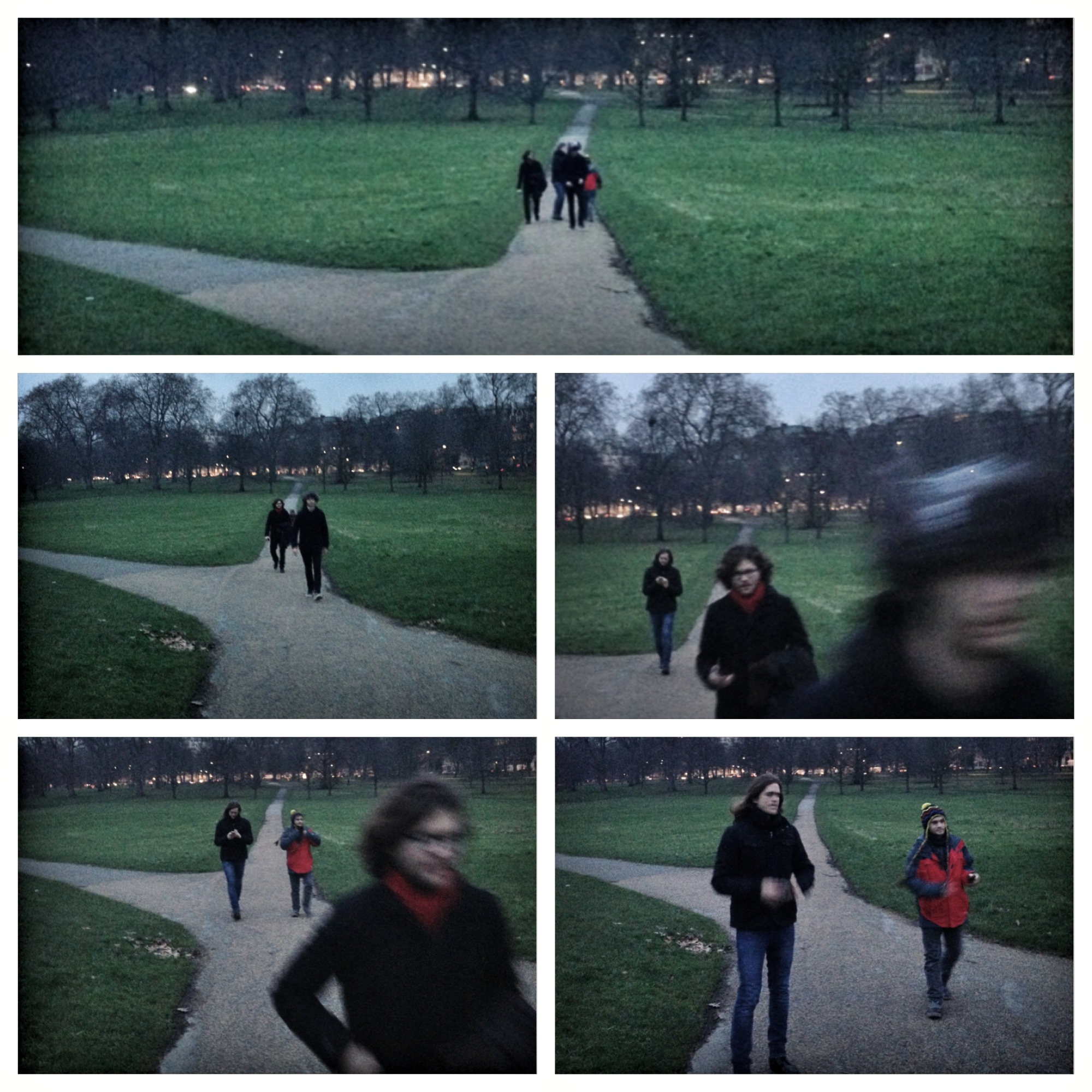 Some of Mo's recent woodwork.
The "unfinished" fugue from Bach's The Art of Fugue performed by Glenn Gould.
This Glenn Gould dude talks good
SEGMENT 3: MUSIC BUSINESS
Gear on planes and paperwork.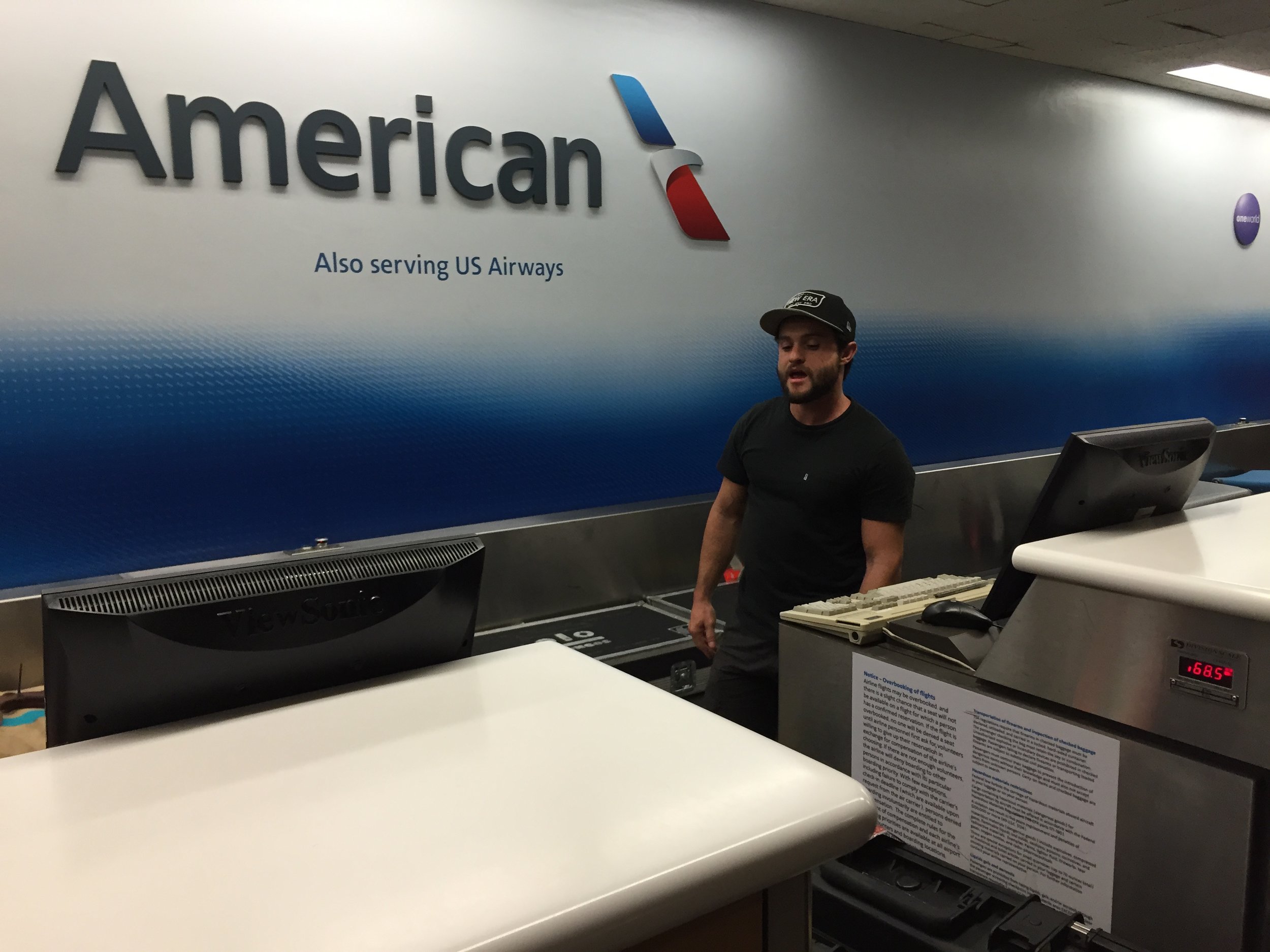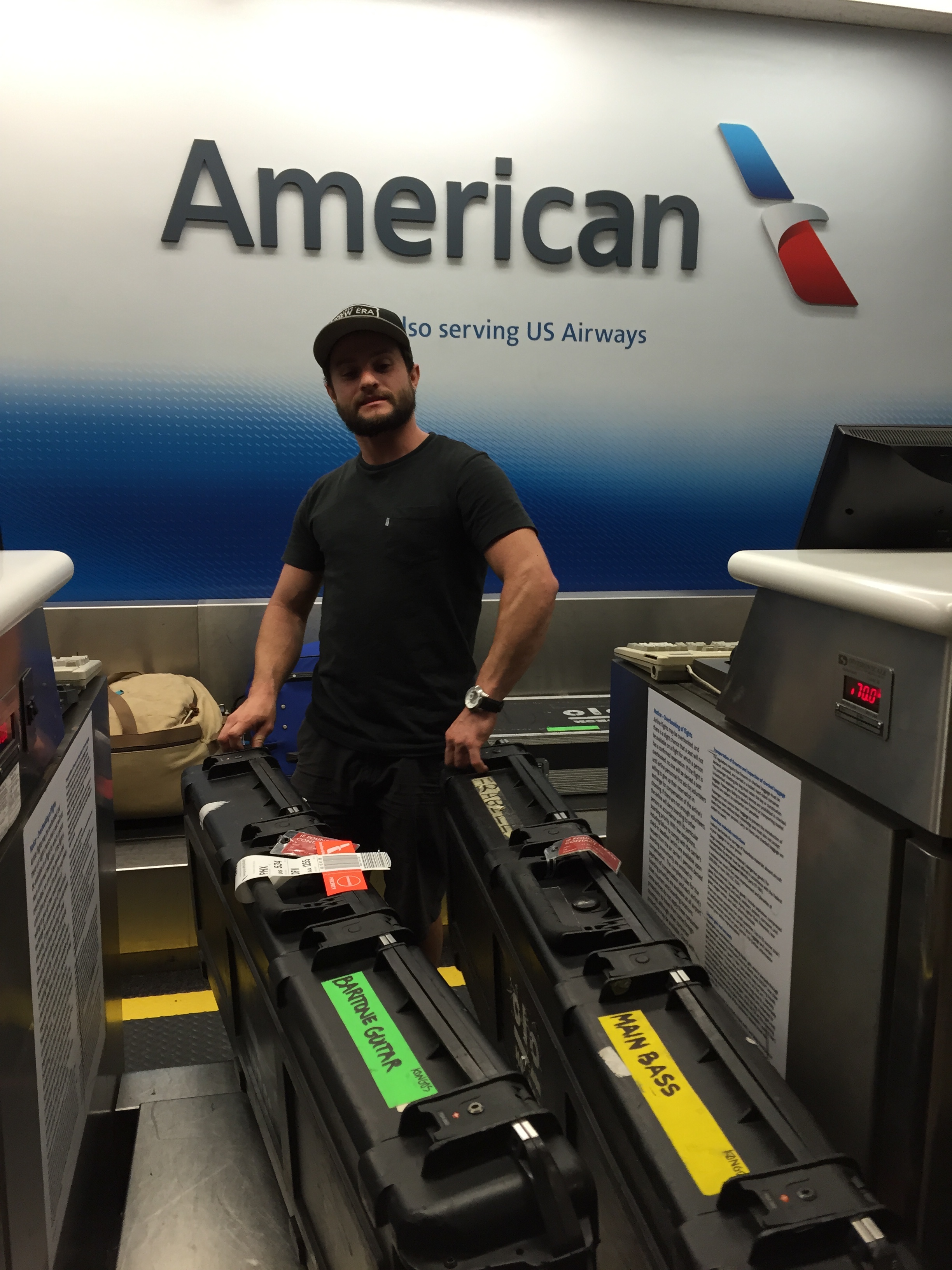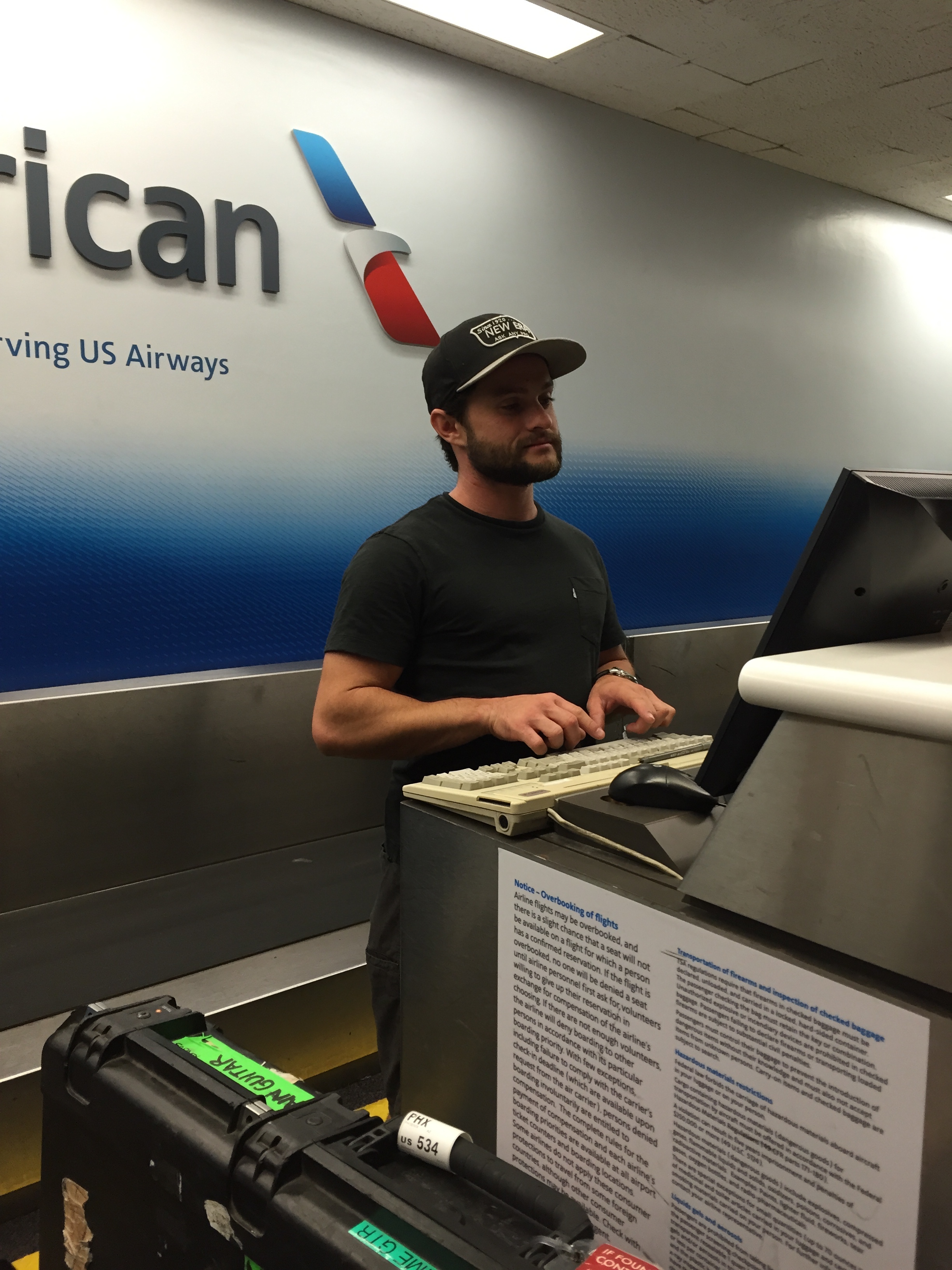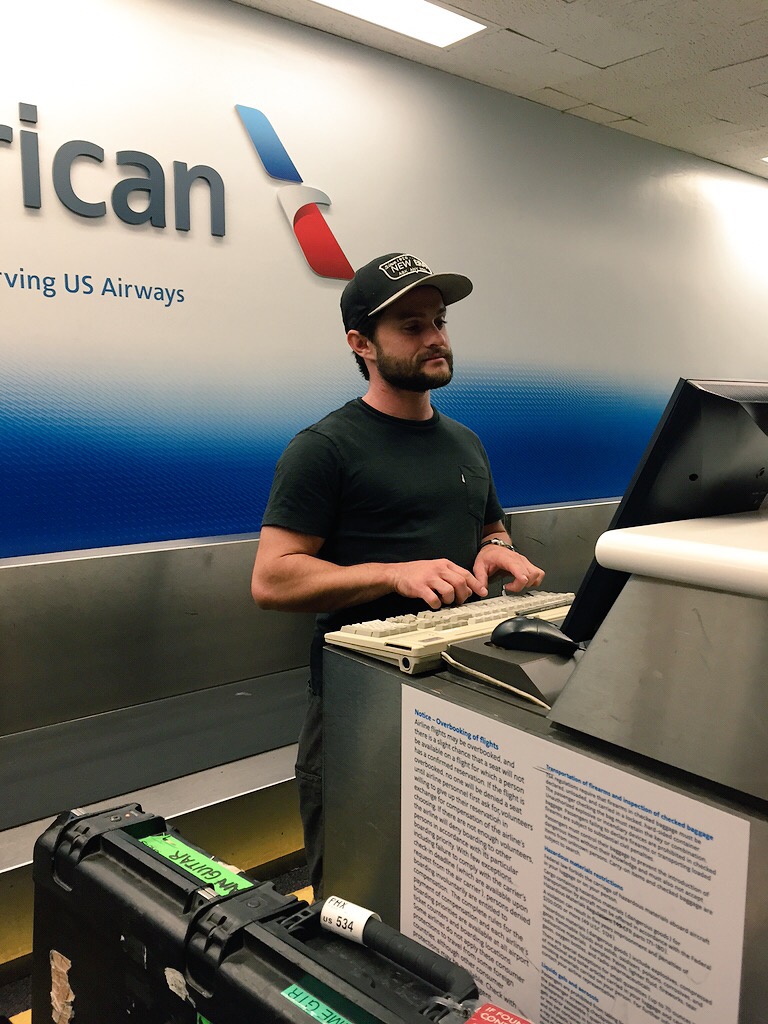 SEGMENT 4: MEMBER BERRIES
This is one of the beds in Germany that Mo woke up in sleep talking.
SEGMENT 5: "OUR FAVORITE GEAR"
SEGMENT 6: "WHAT'S IT LIKE PLAYING IN A BAND WITH YOUR BROTHERS?"
Life is Beautiful festival September 2016.
SEGMENT 7: "DEEP THOUGHTS"
Namaste Bro