SEGMENT 1: ADAM RUEHMER, LINKIN PARK, VIRGIN UPPER CLASS LOUNGE AND HOME MADE WINE
We met Adam in South Africa in 2012 when when he was working for Linkin Park and we opened up for them.
Couple shots from our trip to the Big Island in hawaii:
SEGMENT 2: MUSIC
Some of our favorite music from Mali.
Tartit. Here is one of those egg roll rhythms we talked about
SEGMENT 3: MUSIC BUSINESS
SEGMENT 4: MEMBER BERRIES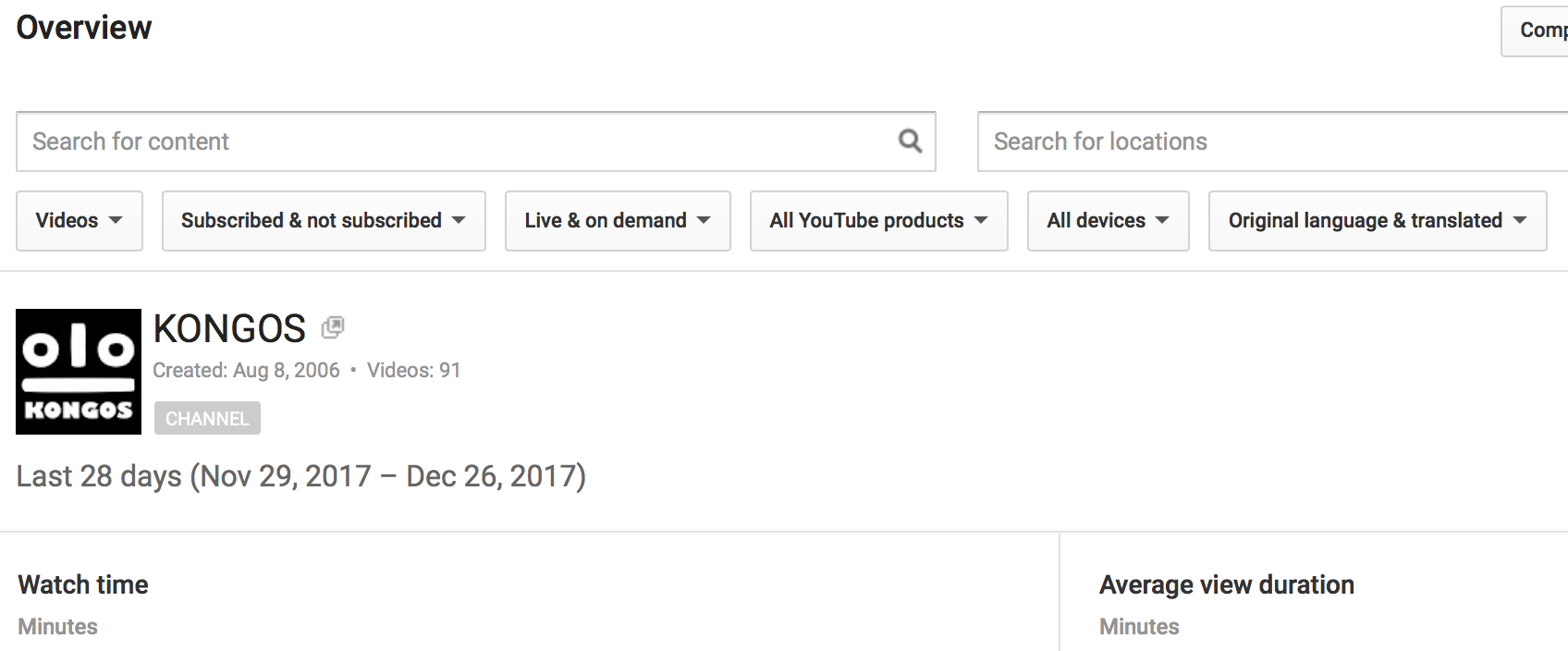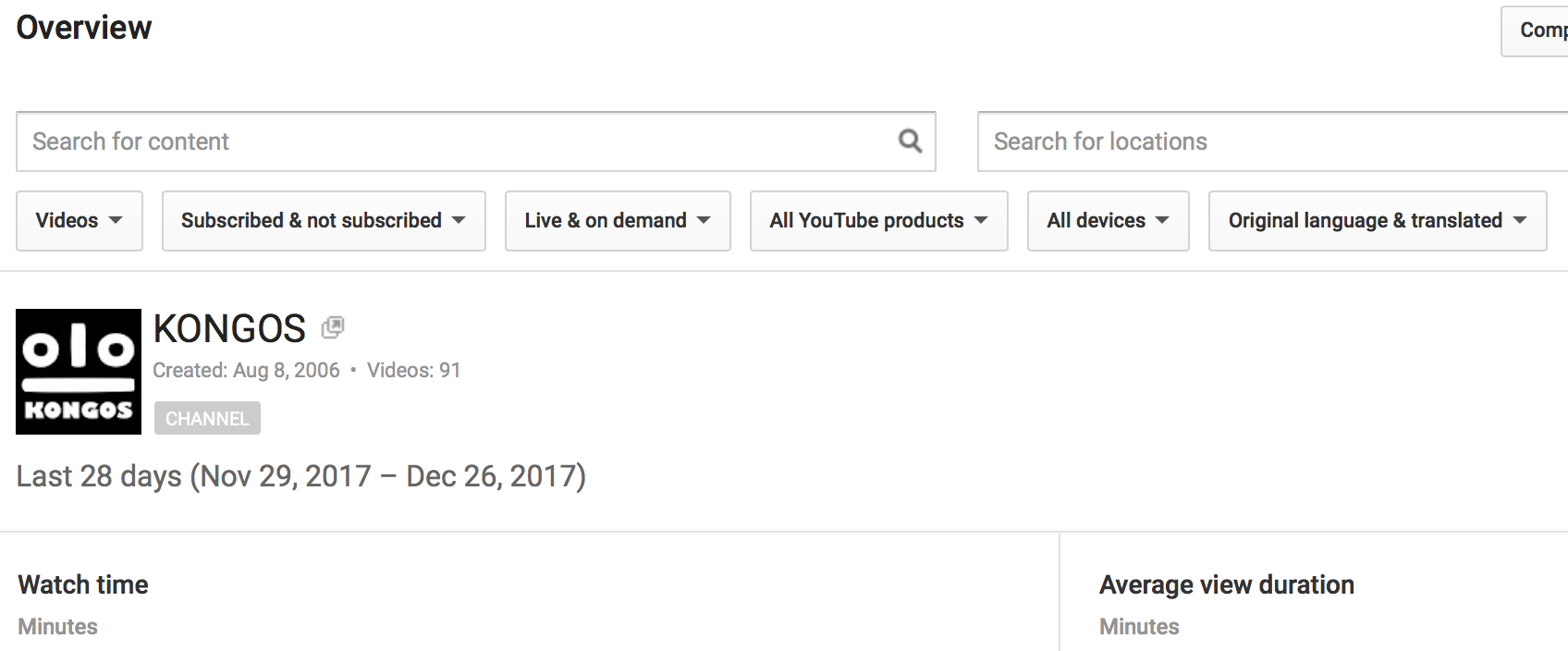 SEGMENT 6: "WHAT'S IT LIKE PLAYING IN A BAND WITH YOUR BROTHERS?"